deep RIVER Solutions
attend your needs
VIDEO COMPRESSION
Technical support in video codec configuration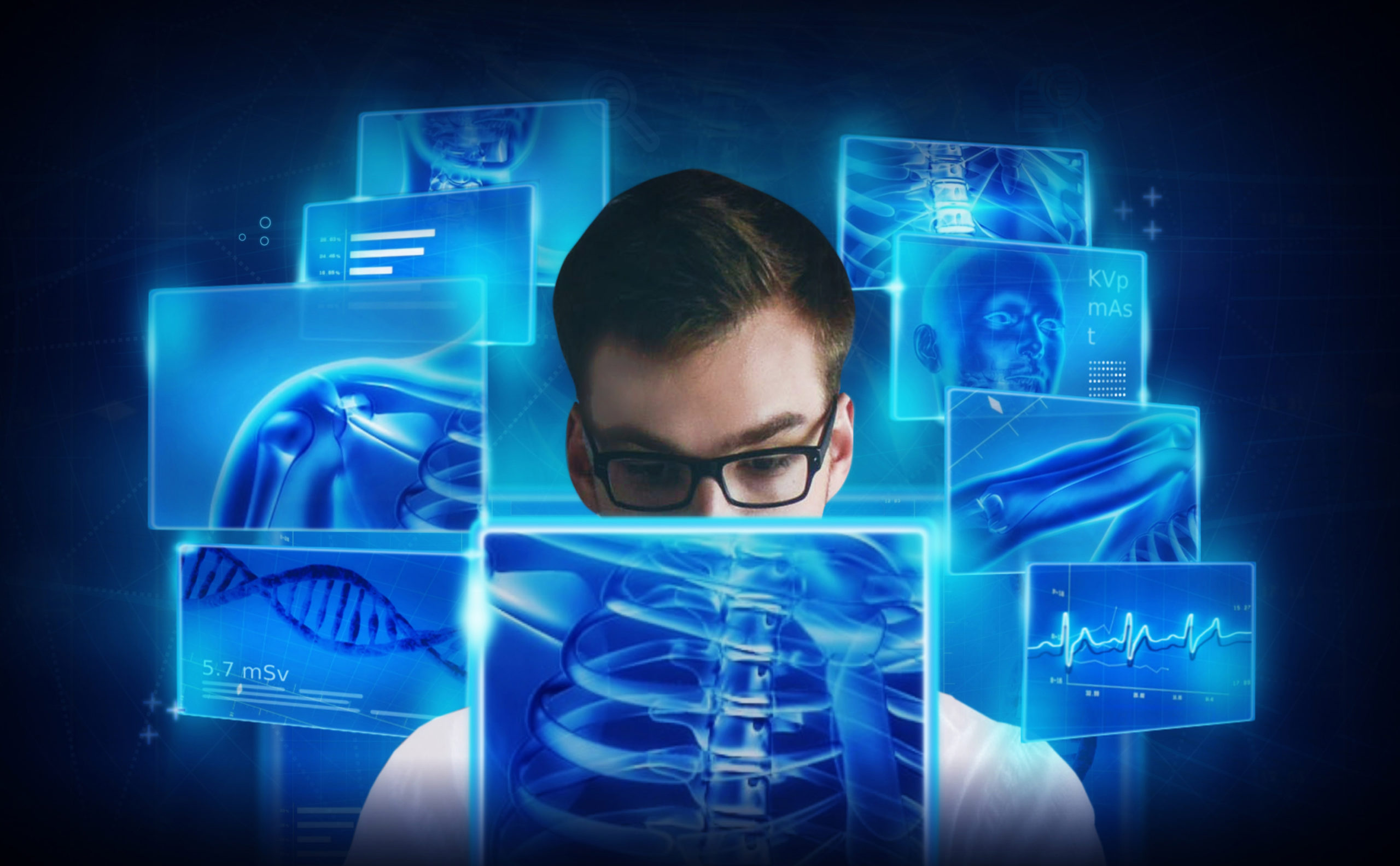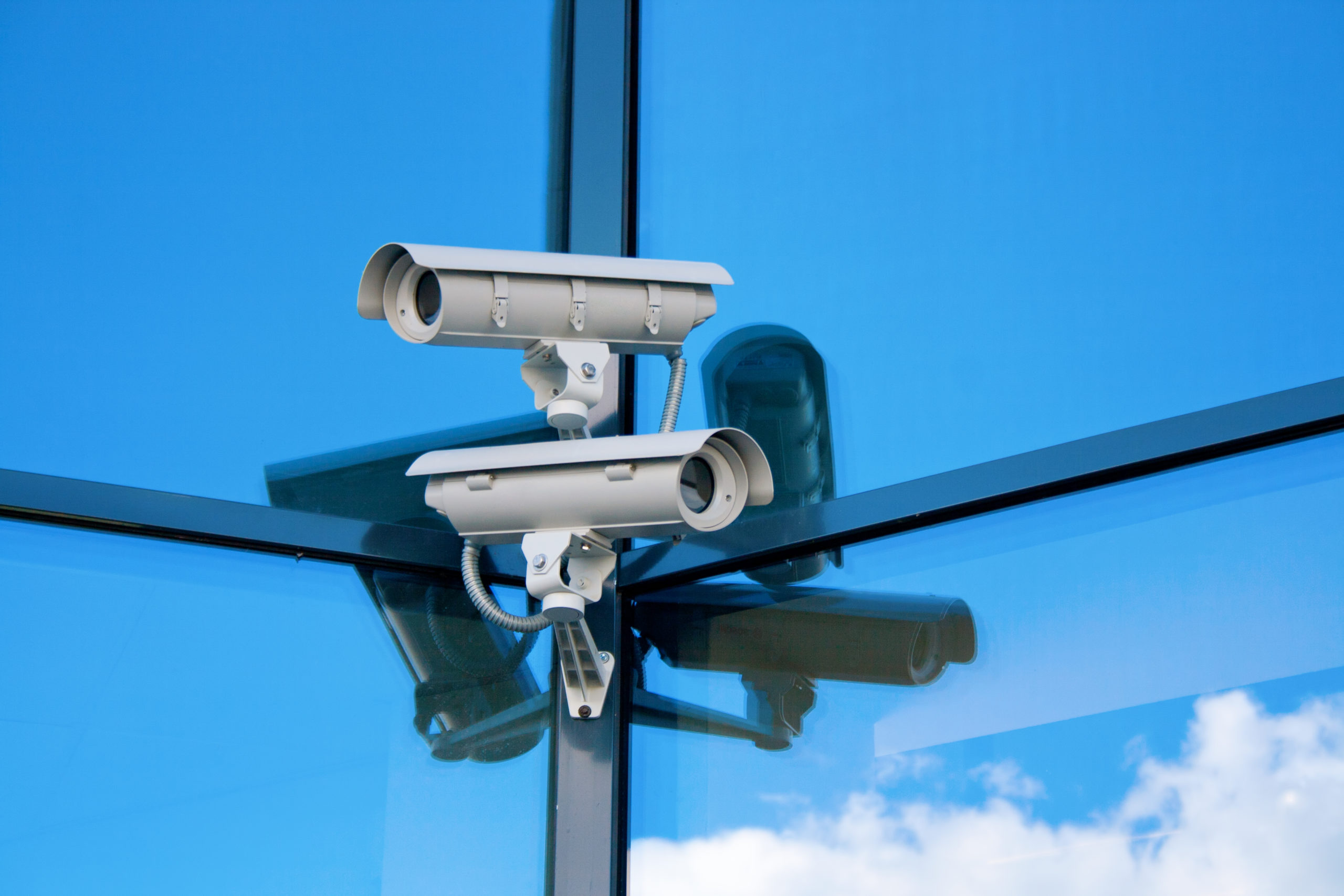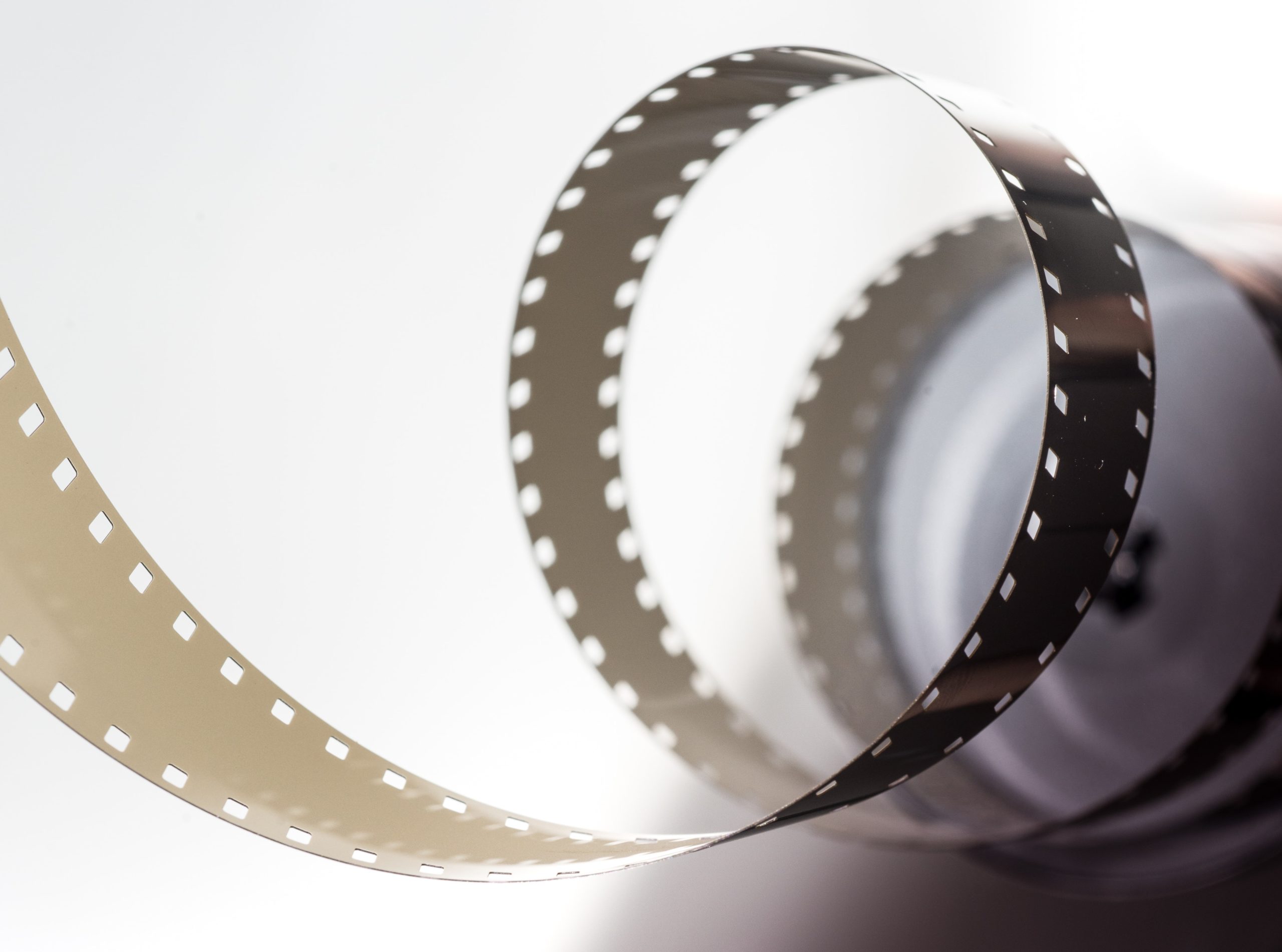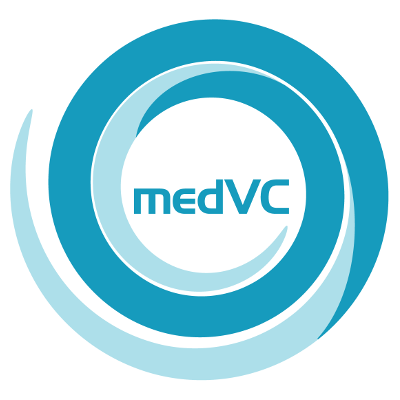 In collaboration with our European partner medVC, we provide hospitals with a 100% free and secure teleconsultation solution.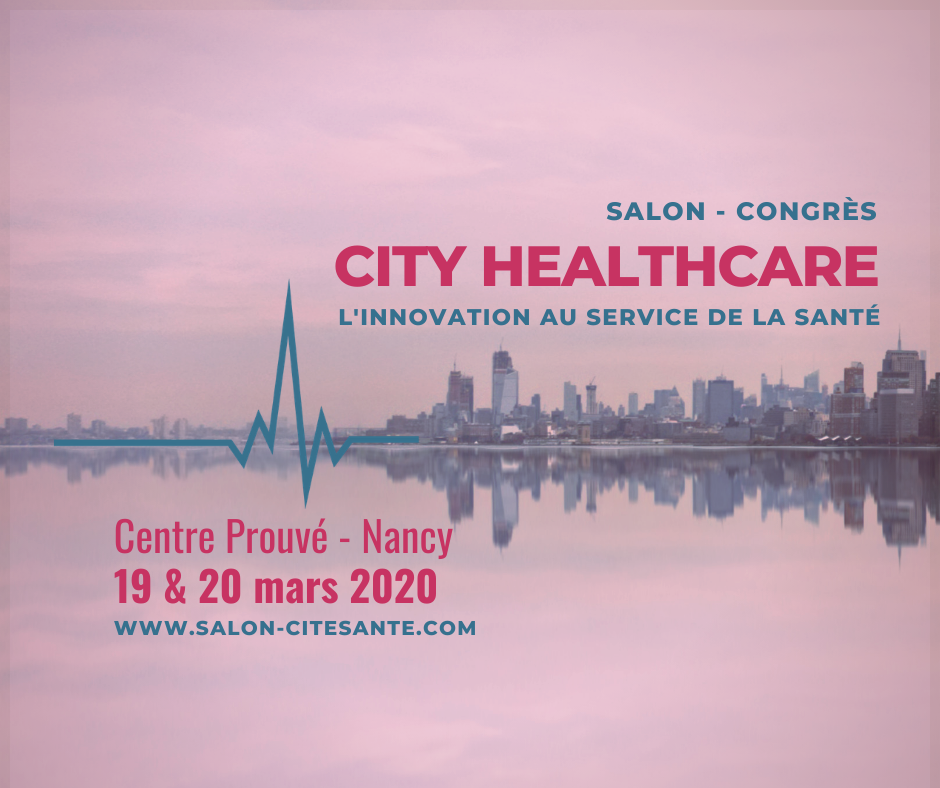 deep RIVER in Nancy City Healthcare 2020
Come to meet and see deep RIVER pitching in front of the Territories Hospital Groups on March 19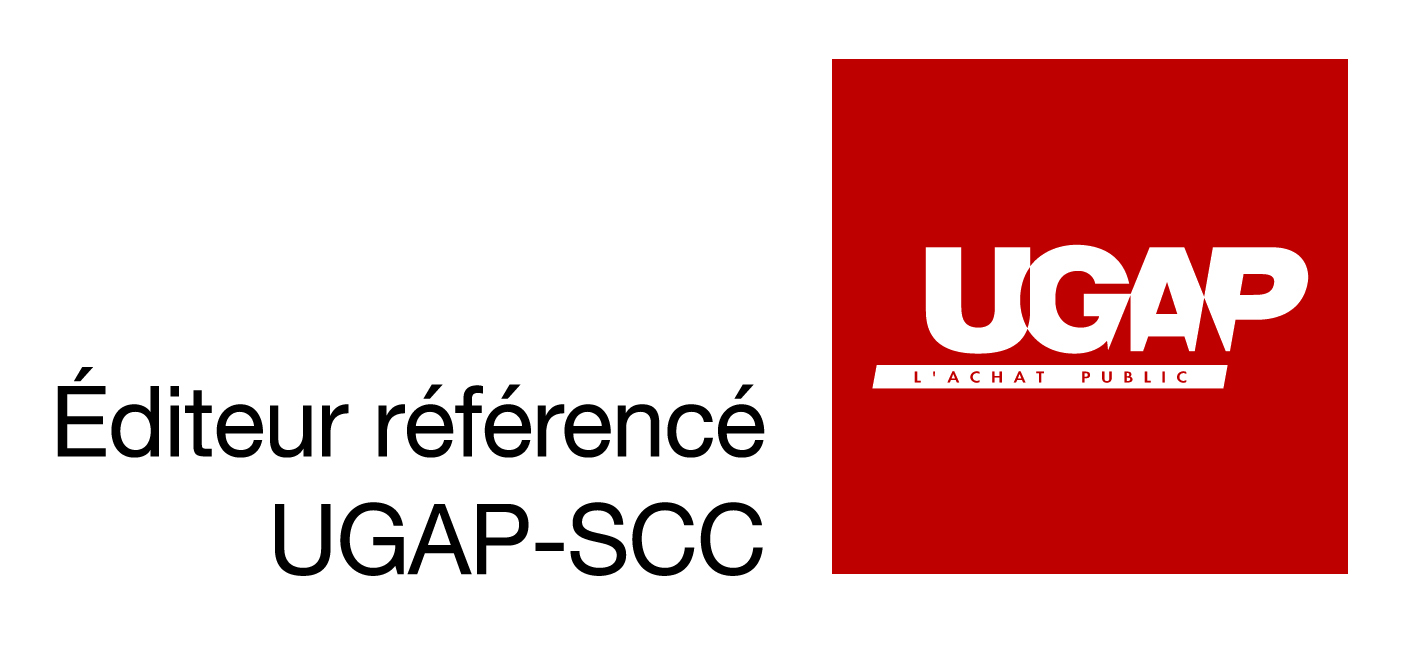 Officially integrated into UGAP multi-editor market
deep RIVER Data-hiding software is part of the official UGAP catalog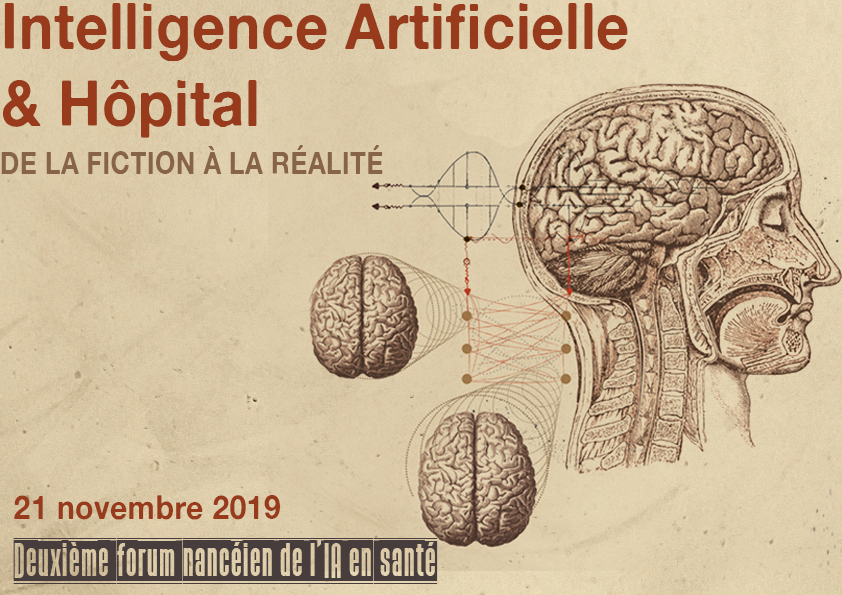 Best AI project in 180s
deep RIVER presented by Dr Rech, wins the prize of the jury and the 1st prize of the audience in "Mon projet IA en 180s" contest, organized by Nancy CHRU.
Thank you for your vote!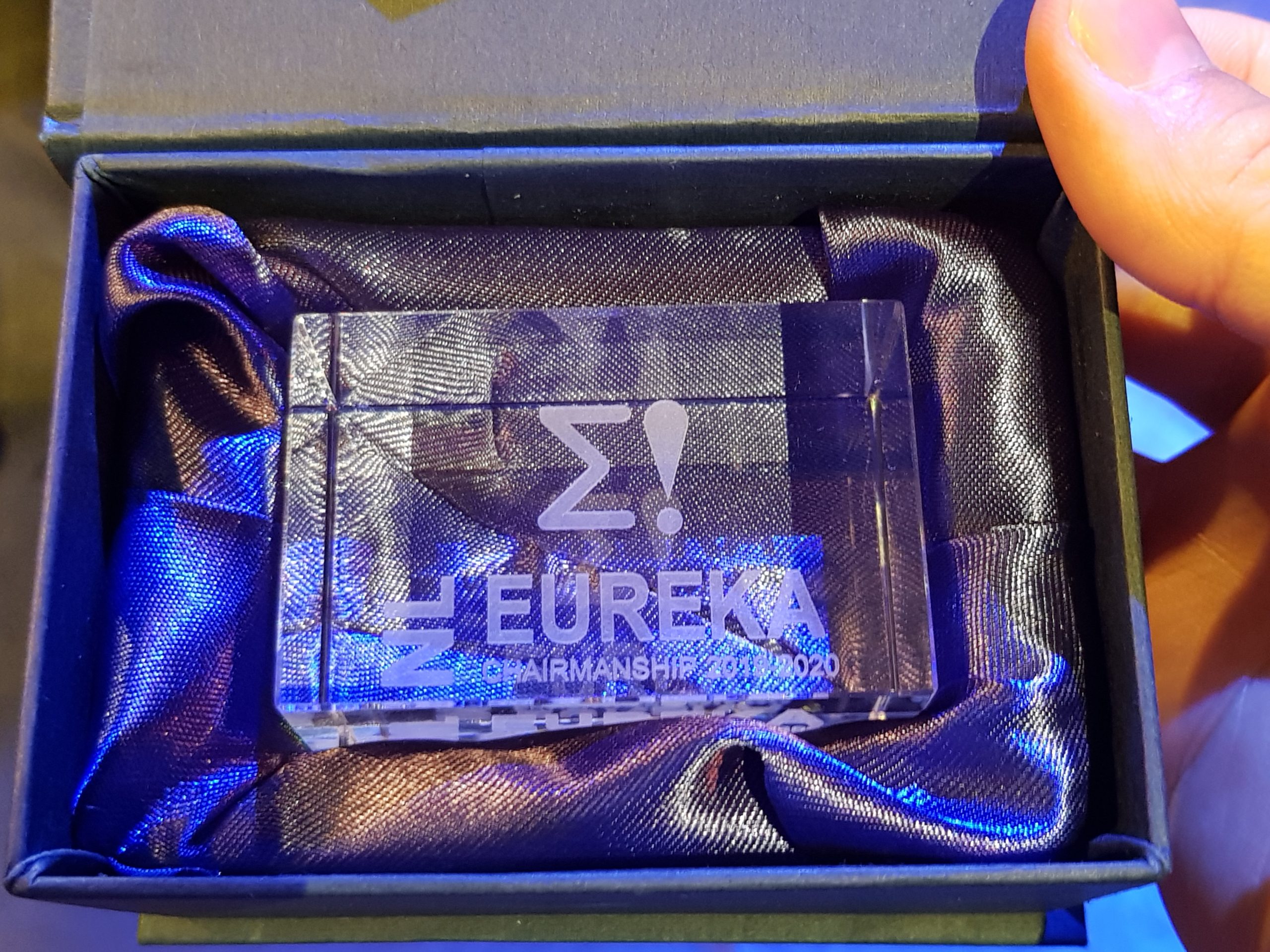 Best European EUREKA project 2019!
E3 project win The EUREKA EXCELLENCE AWARD 2019.
deep RIVER data-hiding software is one of the results of this project.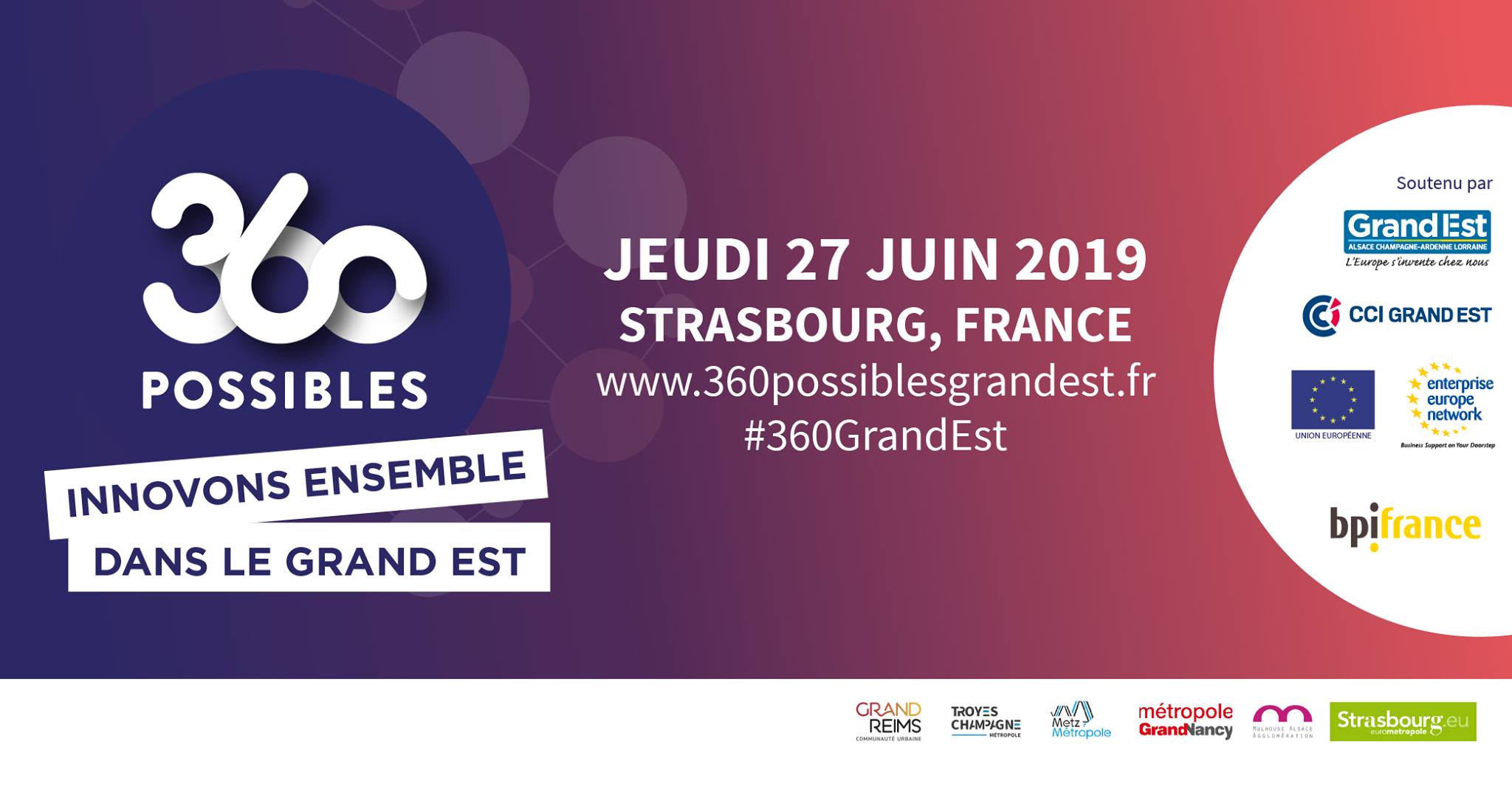 Participation in the 360 POSSIBLES event 2019
deep RIVER is presented during 360 POSSIBLES event, held on 27th June 2019 in Strasbourg.
Come and meet us!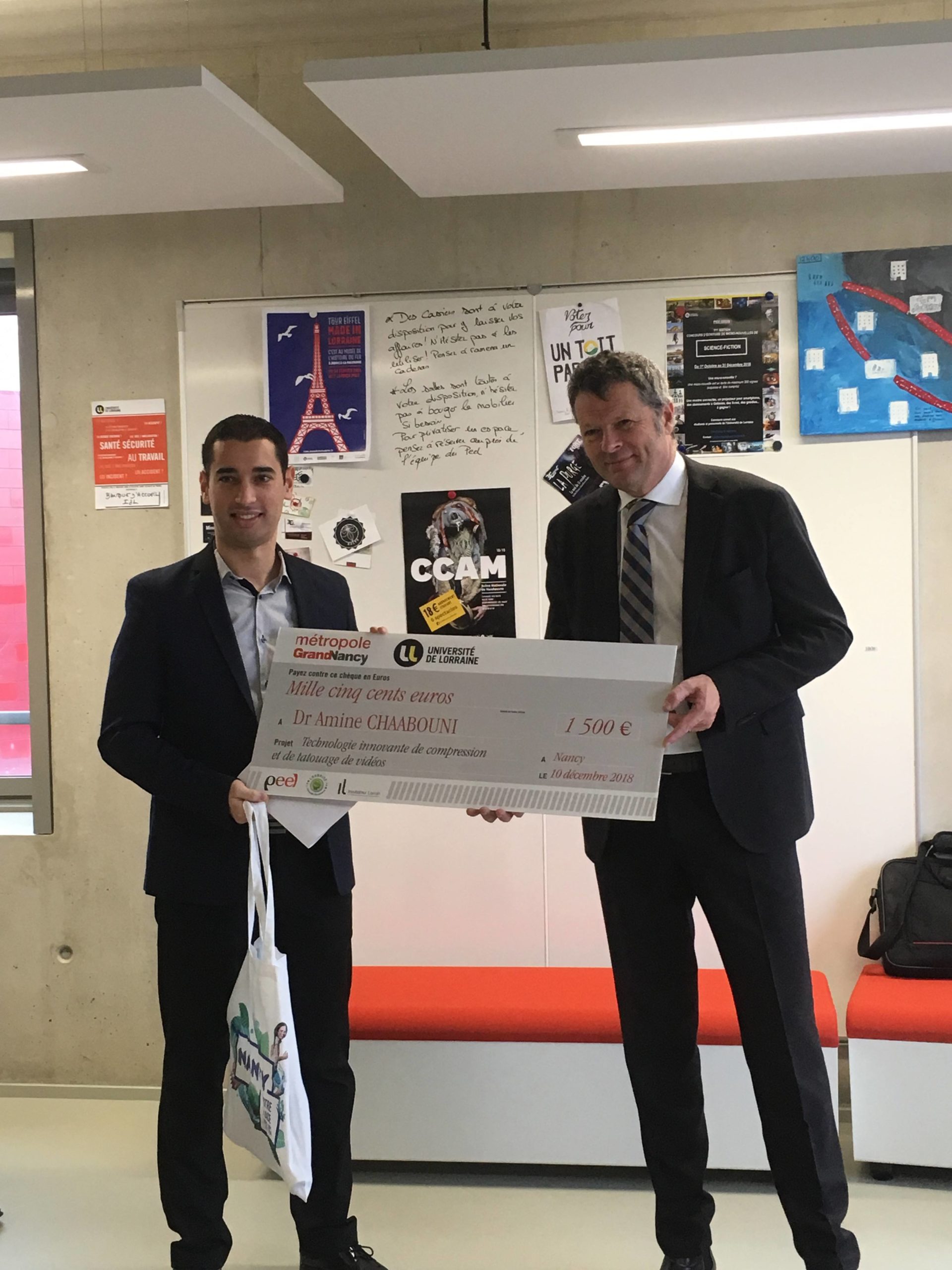 Amine Chaabouni, deep RIVER CEO, win the Phd Entrepreneur prize 2018, awarded by the metropolis of Grand Nancy.
Our Team
composed of one Phd entrepreneur, two scientific researchers and one engineer computer science.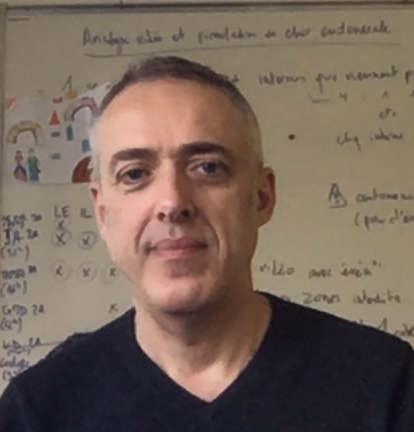 Jean-Marie Moureaux
CSO
Co-founder and Scientific Expert in Image processing, data-hiding, data coding and compression.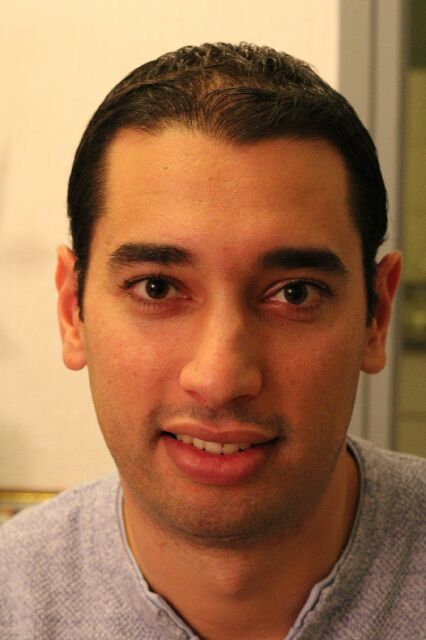 Amine Chaabouni
CEO
Co-founder, Image processing Phd and Telecommunication Engineer.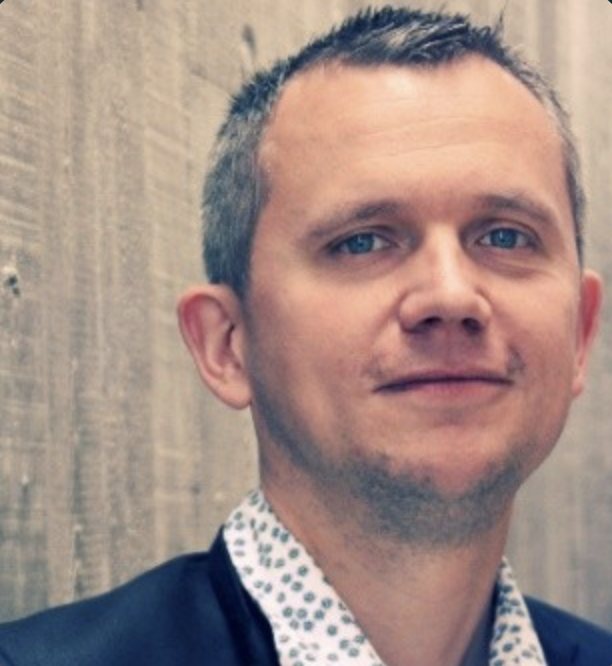 Yann Gaudeau
CSO
Co-founder and Scientific Expert in data-hiding, video and image compression and quality assessment.
ADDRESS
193 Avenue Paul Muller 54602 Villers-lès-Nancy