E-health services
Providing advice and technical support in the design, implementation and evaluation of e-health projects
deep RIVER is an official distributor of medVC platform :
– A remote collaboration tool for medical professionals that allows real-time audio-video communication.
– the result of the Celtic plus European project HIPERMED (EUREKA European cluster innovation gold medal).
– designed for : operating rooms / conference rooms / lecture rooms / doctors' offices.
– offering high video quality : high definition up to 1080p50/60 / Stereoscopic (3D) transmission from newest medical devices / 4k resolution coming soon.
– used for : remote collaboration / live transmissions from operating rooms / medical education.
– used by hospitals from Austria, France, Germany, Italy, Luxembourg, the Netherlands, Poland and Spain.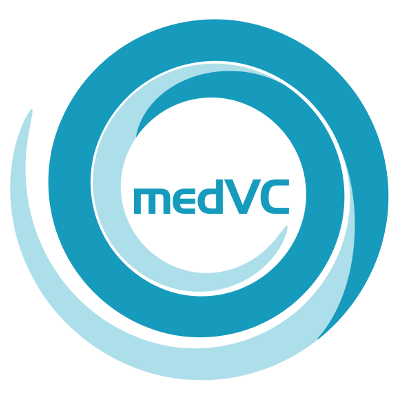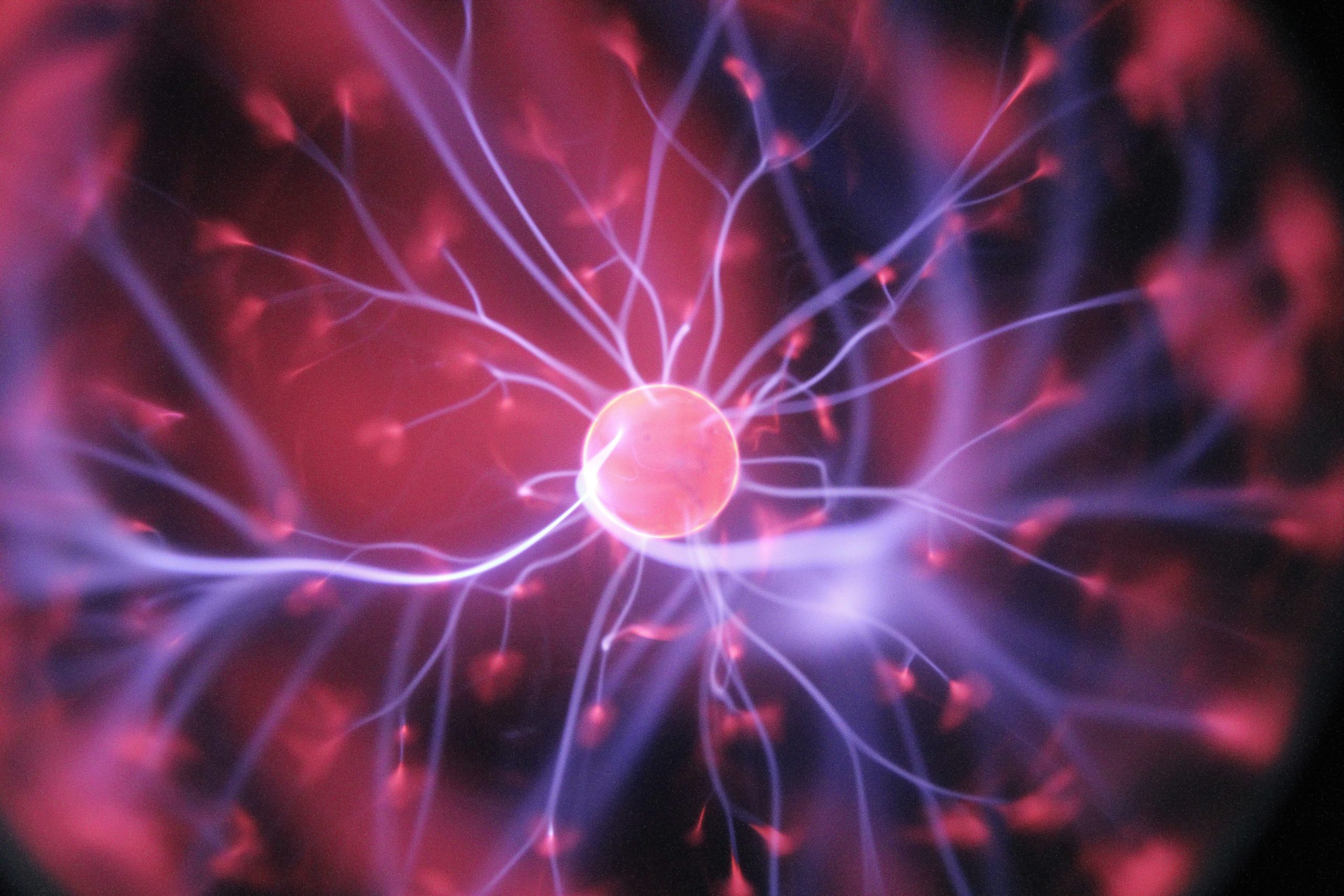 High-quality advice and technical support 
deep RIVER can help you in the design of a tailored solution for medical data storage or transmission.
Official distributor of medVC platform.
Installation, Maintenance
E-health events and demonstrations