Less data but more content thanks to a new approach of joint data hiding and compression
A software to jointly compress and embed any type of digital data within a host media support, (image / video), compressed by the last video compression standards HEVC / AVC.
Combined compression and data hiding, live transmission and / or video recording, without increase of the size / cost of data transfer.

8 Gbits of additional information without increasing the size of an 8 hour long surgical video!
CO2 emission reduction of 160 kg.
deep RIVER allows to :
– make video / image smarter according to the doctors needs.
– use one channel only for data transfer, carrying thus more data but less bytes (useful in particular for low bandwidth networks as in medical deserts).
High data payload : up to 50% higher than for the best state-of-the-art methods of equivalent quality.
Quality controled thanks to a dedicated Living Lab (PROMETEE).
Significant reduction in energy costs.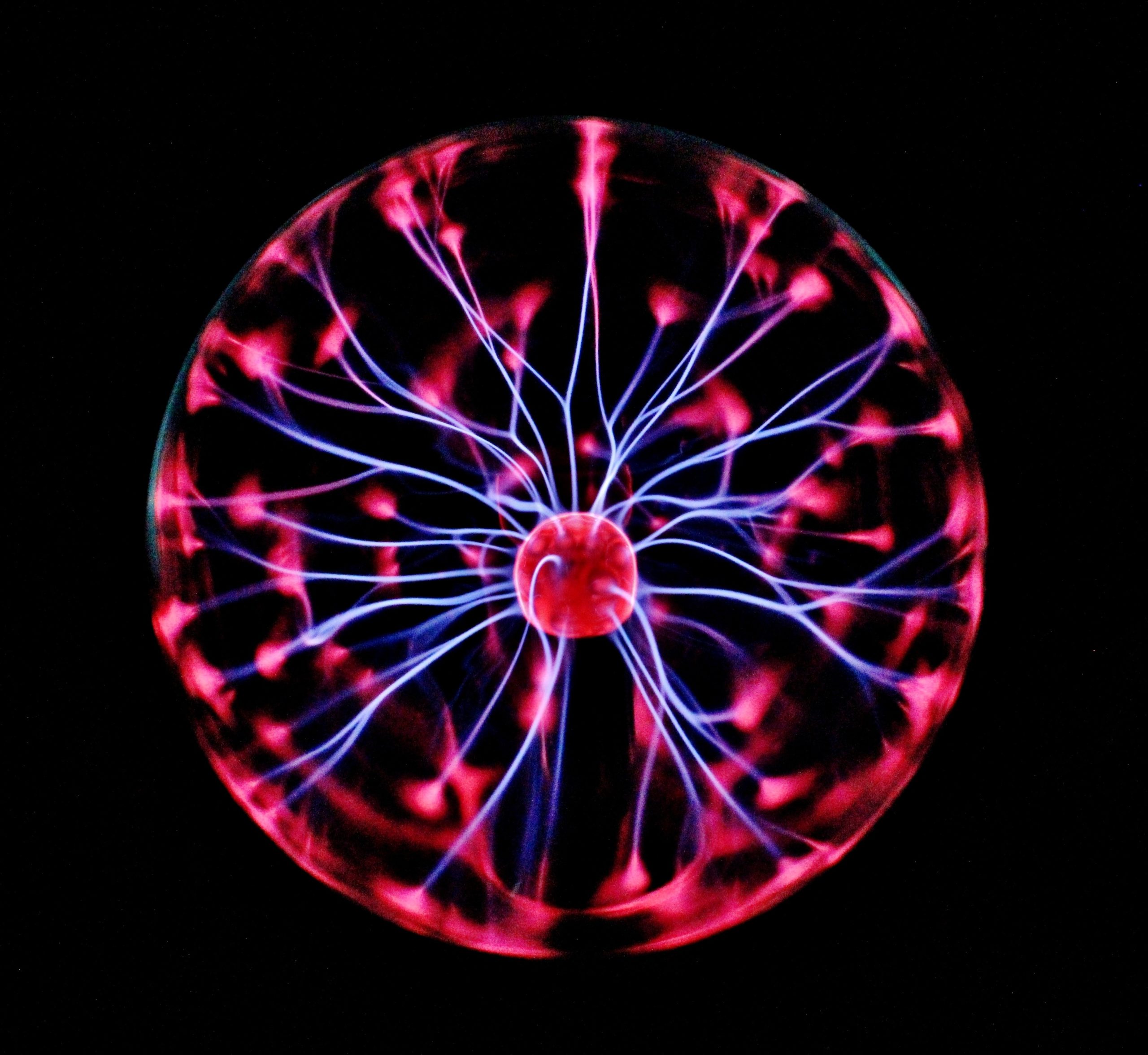 A new software to enrich multimedia content
Licenses
customized service