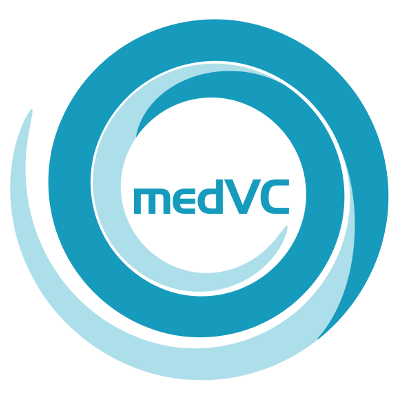 Stop the coronavirus!
Free video-rooms for hospitals
One of the dangers brought by the coronavirus (SARS-CoV-2) pandemic is the potential overload of our healthcare systems. To help avoid that, medVC.eu offers this video-room service for free to all hospitals.
We want to help by giving all hospitals the possibility to unblock their telephone lines and stop patients from overcrowding the emergency rooms. Thanks to this service, each hospital that registers can let its doctors see the patients using videoconferencing.
deep RIVER presents its activities and new solutions in telemedicine during the health crisis.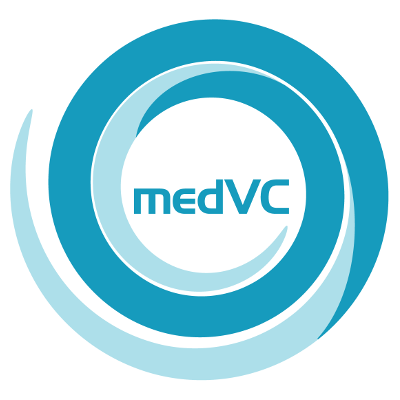 In collaboration with our European partner medVC, we provide hospitals with a 100% free and secure teleconsultation solution.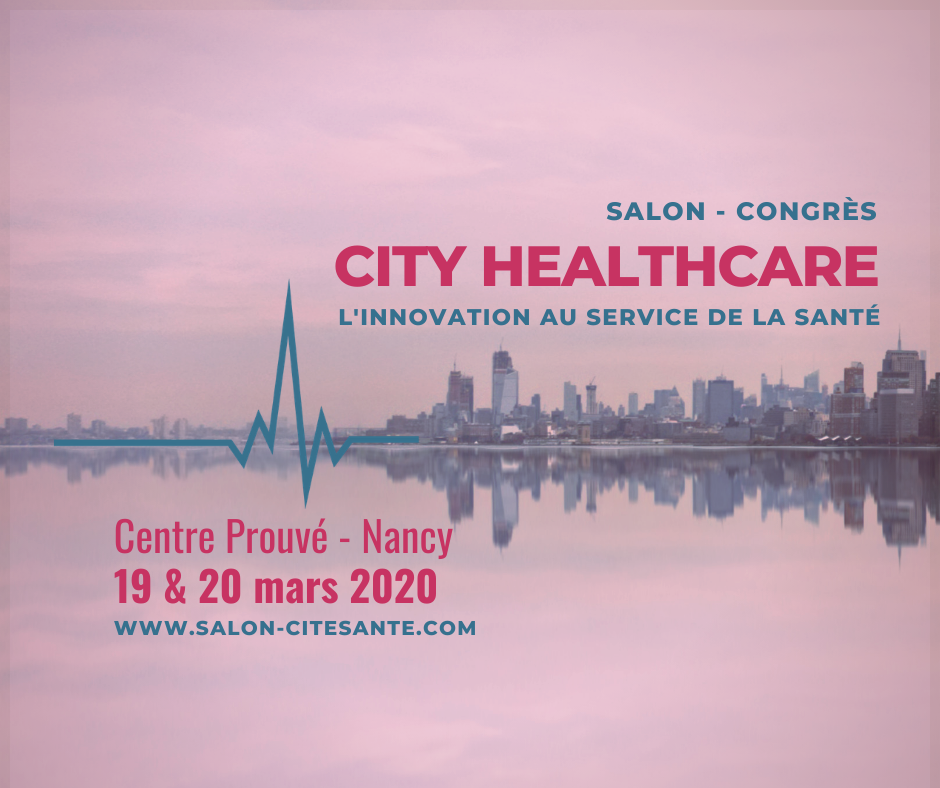 deep RIVER in Nancy City Healthcare 2020
Come to meet and see deep RIVER pitching in front of the Territories Hospital Groups on March 19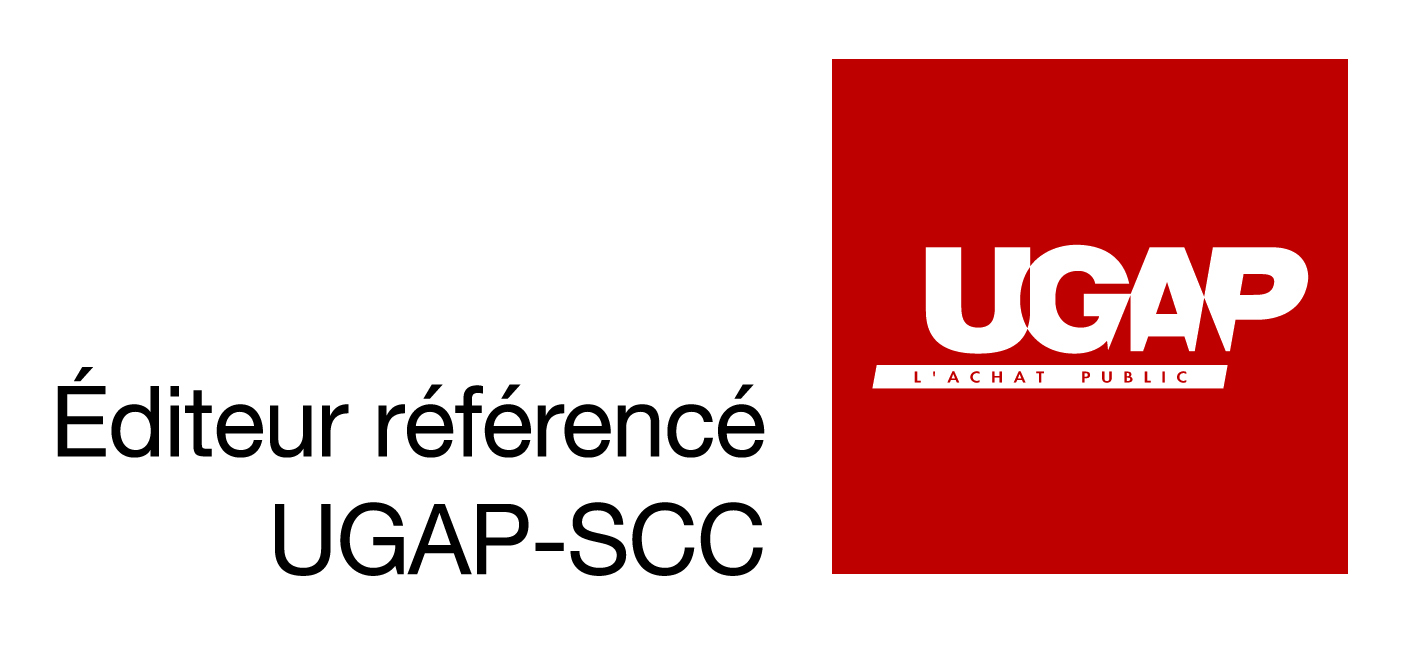 Officially integrated into UGAP multi-editor market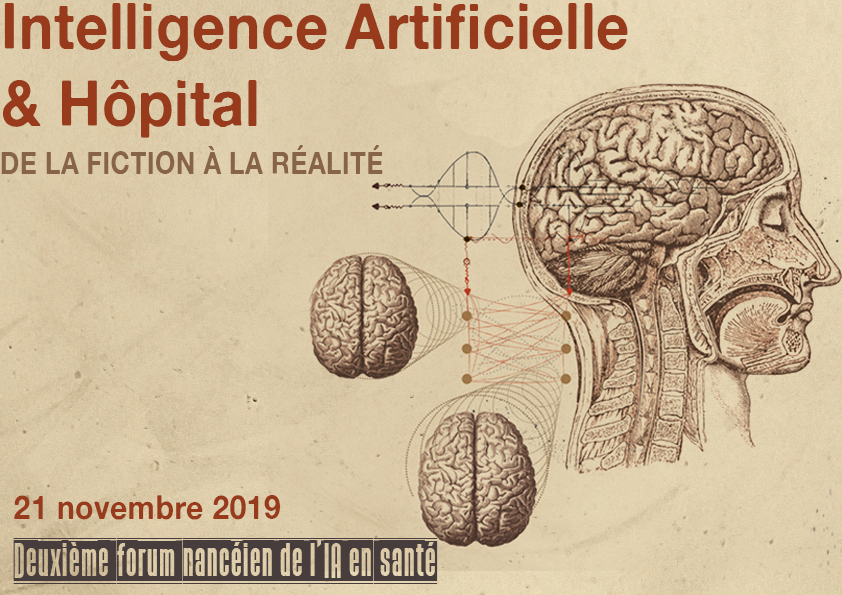 Best AI project in 180s
deep RIVER presented by Dr Rech, wins the prize of the jury and the 1st prize of the audience in "Mon projet IA en 180s" contest, organized by Nancy CHRU.
Thank you for your vote!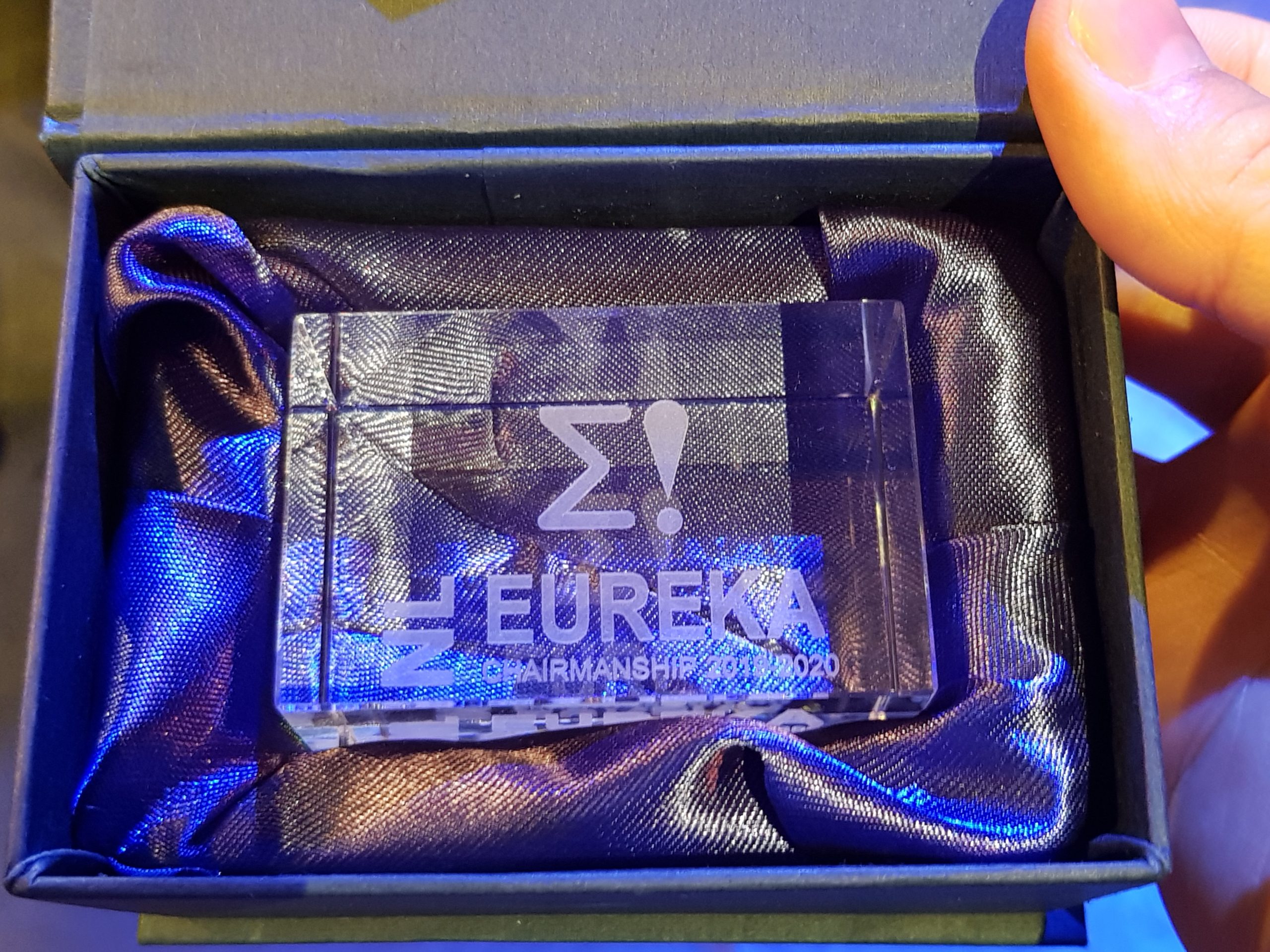 Best European EUREKA project 2019!
E3 project win The EUREKA EXCELLENCE AWARD 2019.
deep RIVER data-hiding software is one of the results of this project.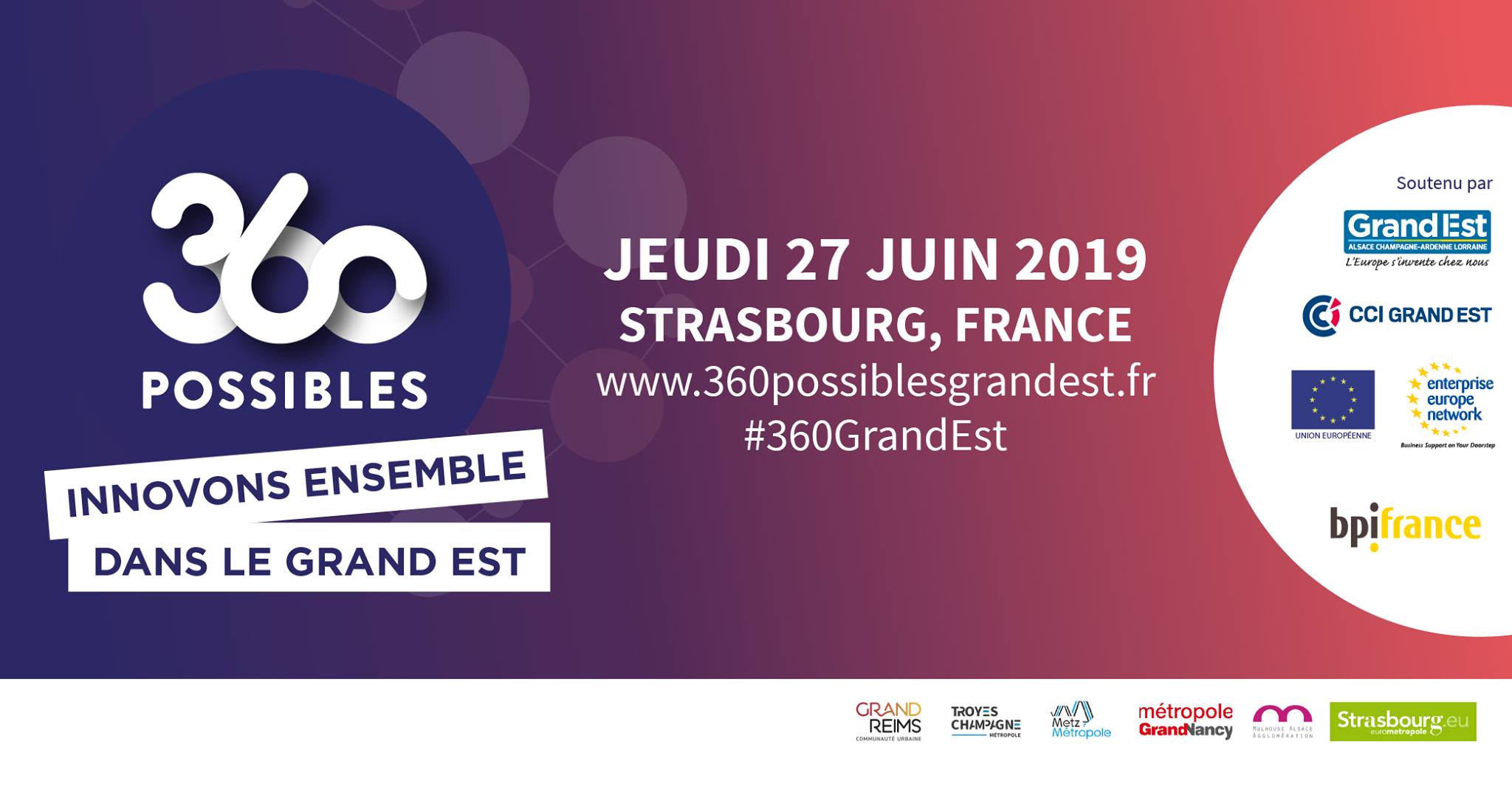 Participation in the 360 POSSIBLES event 2019
deep RIVER is presented during 360 POSSIBLES event, held on 27th June 2019 in Strasbourg.
Come and meet us!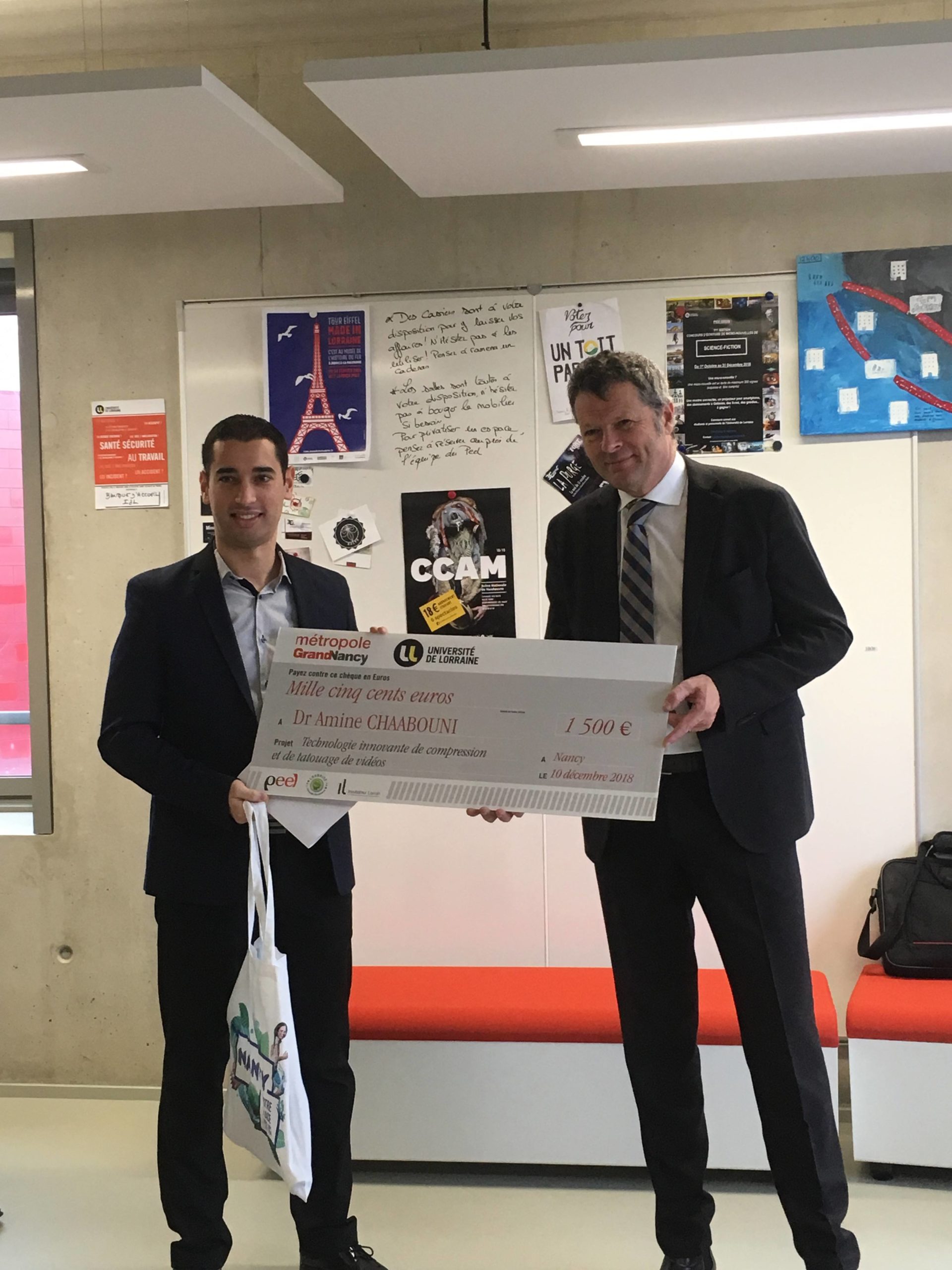 Amine Chaabouni, deep RIVER CEO, win the Phd Entrepreneur prize 2018, awarded by the metropolis of Grand Nancy.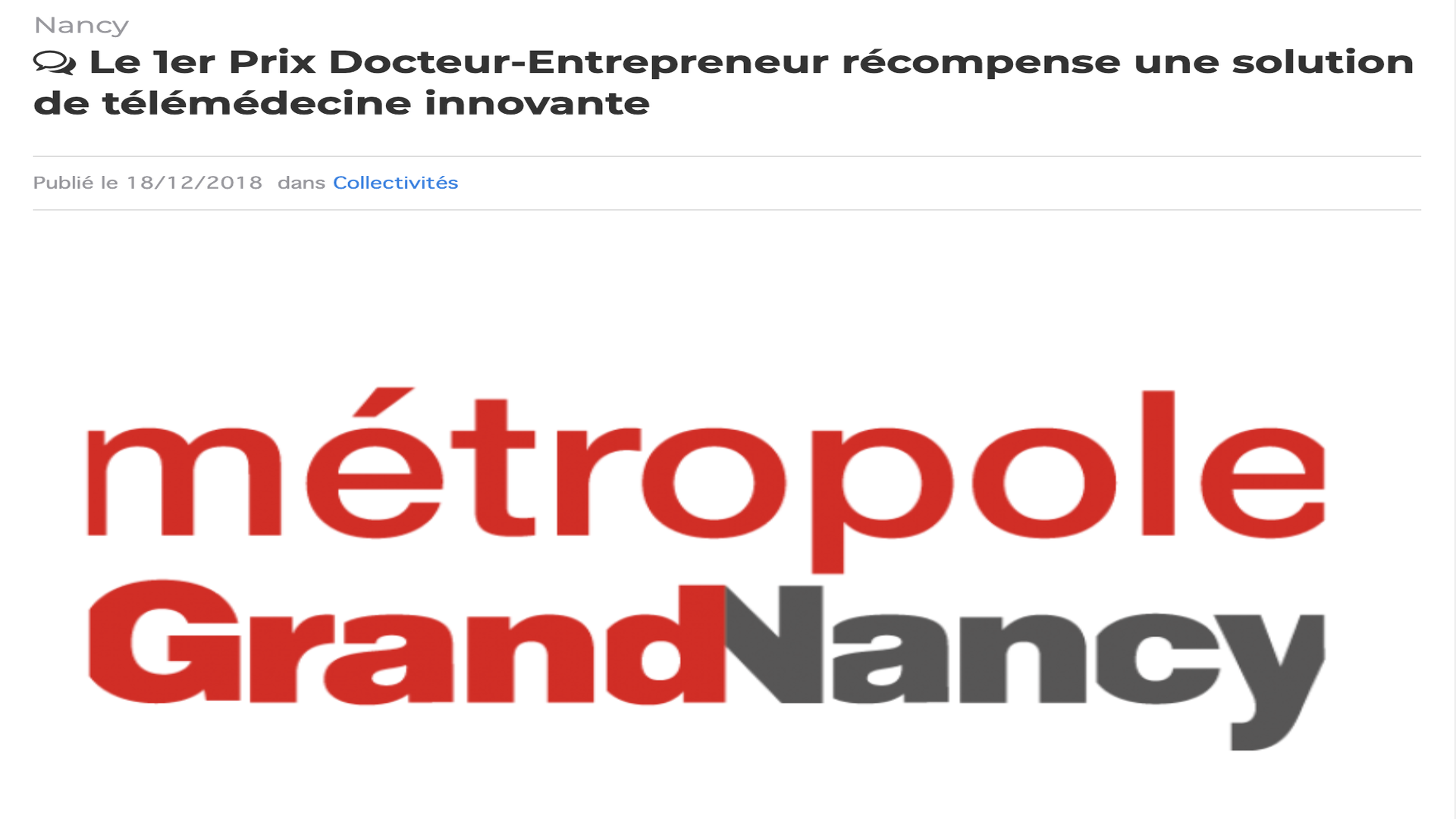 " Le 1er Prix Docteur-Entrepreneur récompense une solution de télémédecine innovante "
La Métropole du Grand Nancy vient de remettre son premier Prix Docteur-Entrepreneur. Doté d'un montant de 1 500 €, cette récompense a pour vocation à souligner l'intérêt du doctorat et des recherches associées en faveur du territoire. Le premier lauréat de ce prix est Amine Chaabouni. Ingénieur en télécommunications …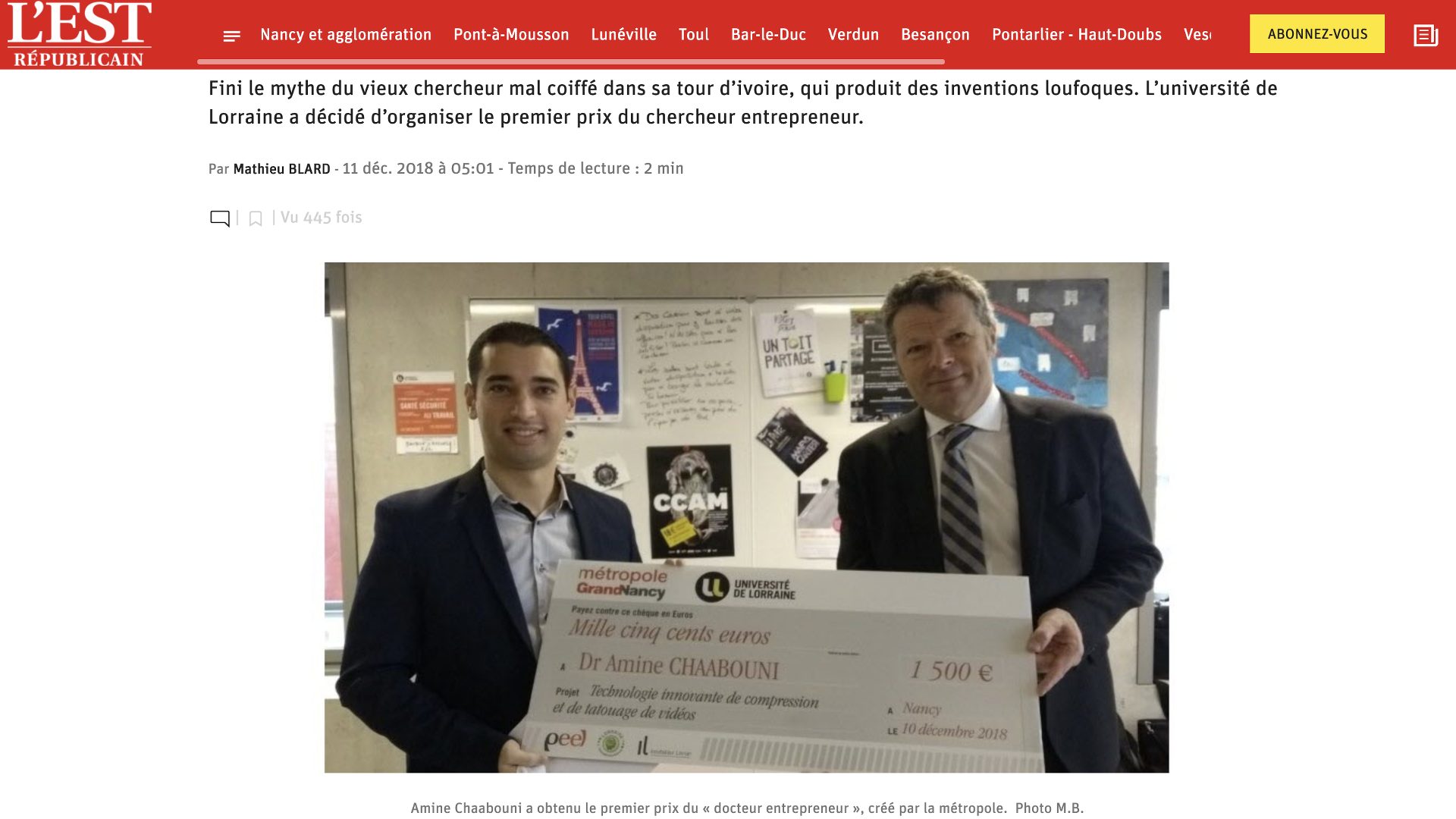 " Les savants se montrent entreprenants "
Il n'a rien du professeur Tournesol, savant brillant et un peu perché créé par Hergé dans les albums de Tintin. Non, le Dr Amine Chaabouni est loin de l'image d'Epinal du chercheur grisonnant réalisant d'étranges expériences tout en haut de son inaccessible tour d'ivoire. La tête bien plantée sur les épaules …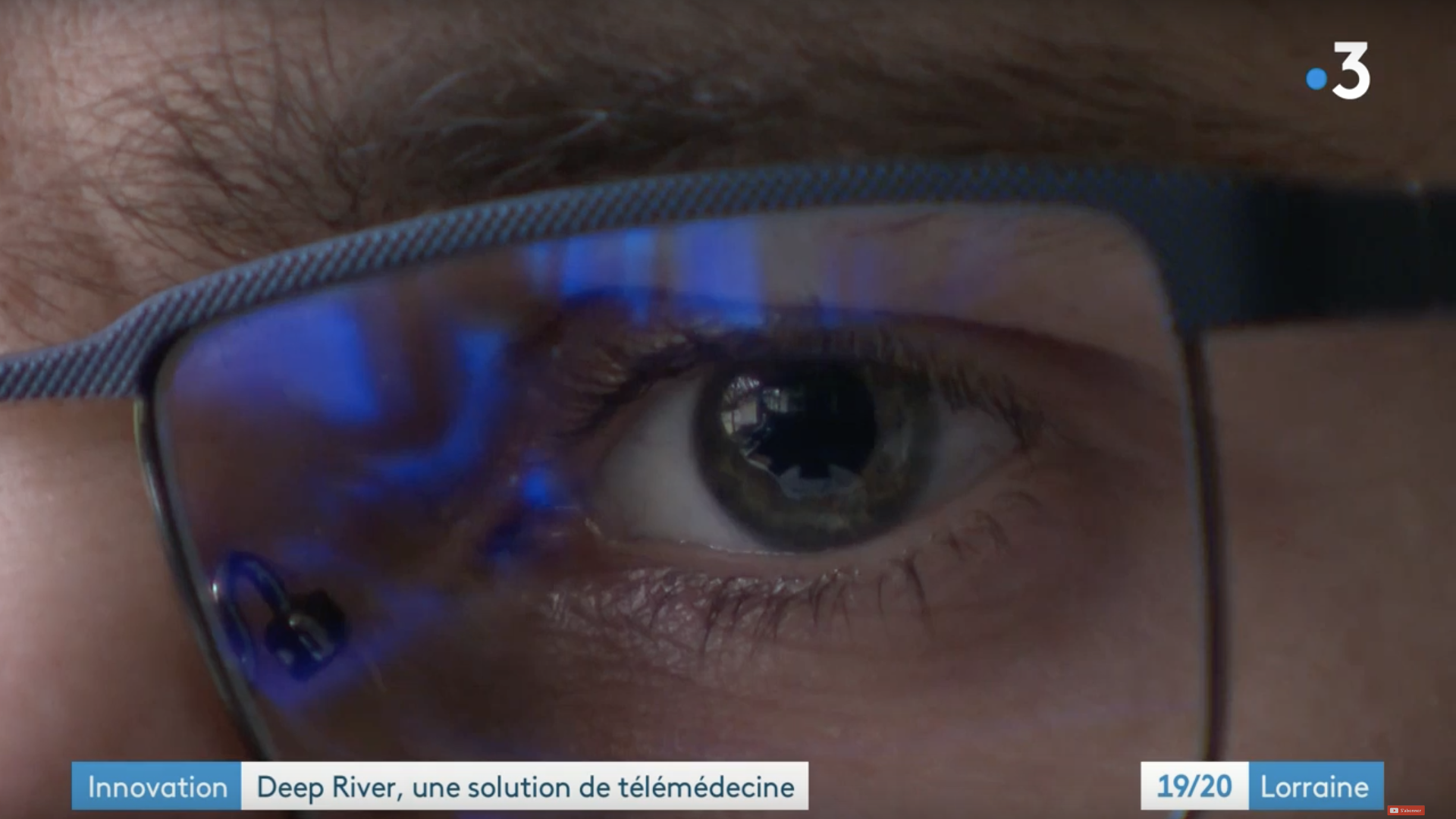 " Deep River - Une solution de télémédecine innovante "
Deep- River, une start-up issue du PEEL (Pôle entrepreneuriat étudiant de Lorraine) et de Télécom Nancy a développé Une solution de télémédecine innovante : Cacher des données dans une vidéo sans rien changer à la taille du fichier. Une technologie qui pourrait aider à lutter contre les déserts médicaux.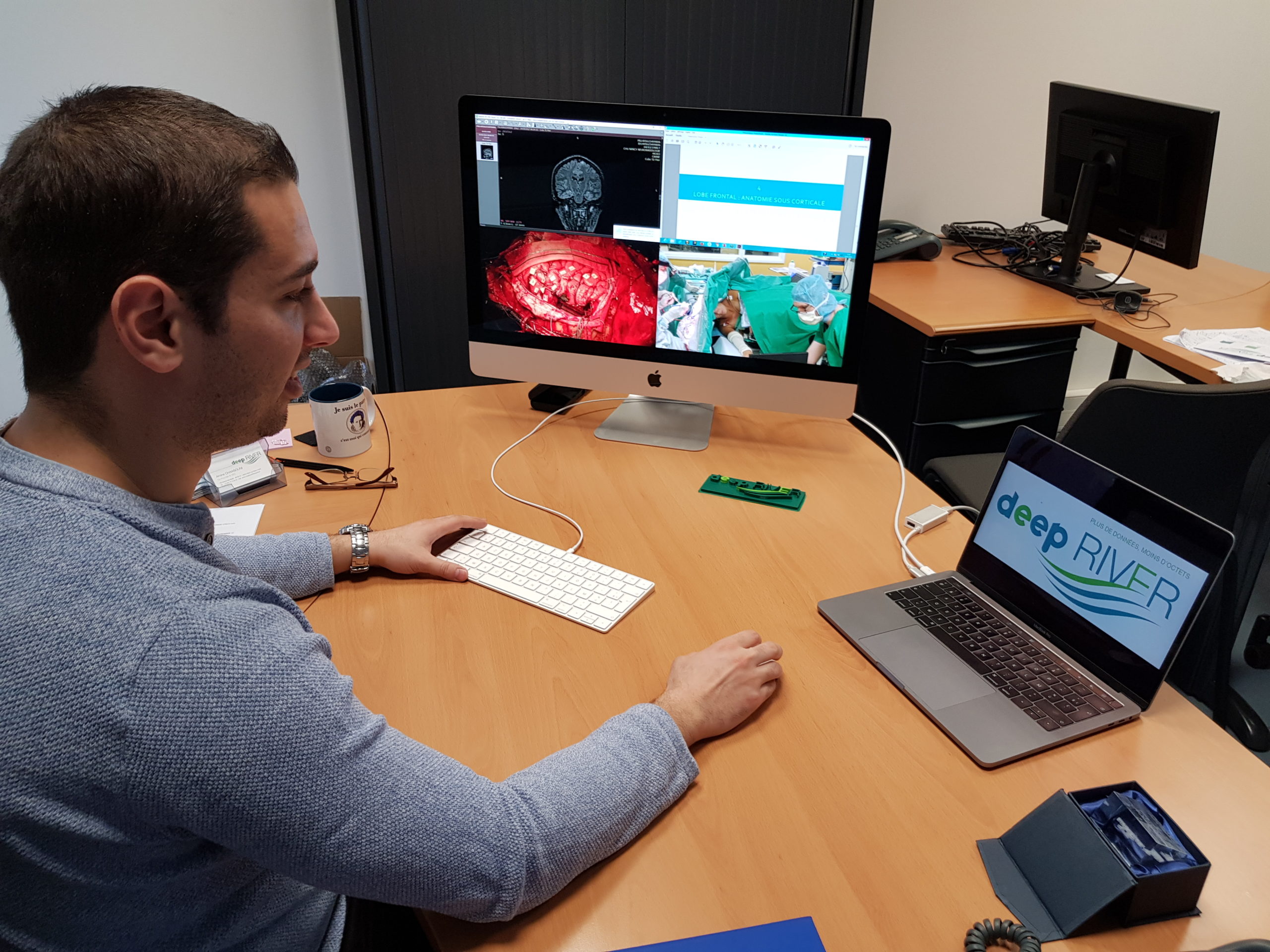 " Deep River : Innovation au service de la télémédecine "
Amine Chaabouni, à la tête de la start-up Deep River, met sa solution innovante, permettant de transporter par vidéo un ensemble d'informations supplémentaires sans alourdir le fichier, au service des professionnels de santé luttant contre le Covid 19 via une solution de téléconsultation 100 % gratuite…
" Télémédecine : Stopcorona, une solution web pour aider les hôpitaux "
Depuis le début du confinement, les hôpitaux sont souvent surchargés et les lignes téléphoniques d'urgence croulent sous les appels. Pour libérer de l'espace aussi bien dans les services que sur les lignes d'appel, la téléconsultation est de plus en plus utilisée par les médecins pour désengorger les hôpitaux. Depuis une semaine, plusieurs établissements hospitaliers européens utilisent une nouvelle plateforme : Stopcorona …