Problem, Scientific Research, Idea, Concept, Development, Market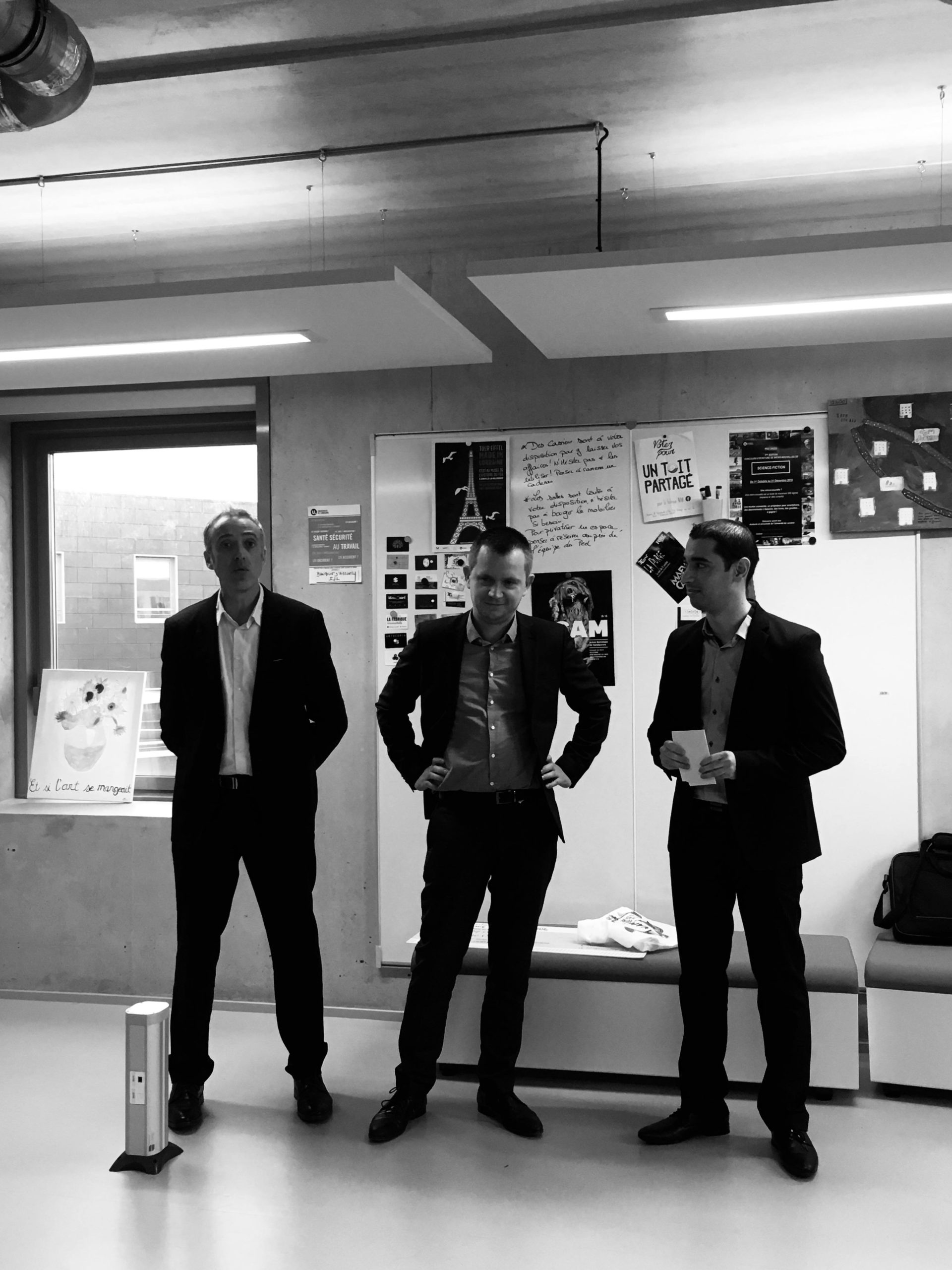 deep RIVER was born out of a strong collaboration between three researchers: Pr Jean-Marie Moureaux, Dr Amine Chaabouni, and Dr Yann Gaudeau.
Since 2013, this three researchers have been working on e-health projects, particularly for two European projects: HIPERMED and E3.
In HIPERMED project, the different partners have contributed to the development of an innovative low cost telemedicine platform, services oriented, allowing to share multiple medical services remotely between doctors, patients and hospitals, at a European level. This European Celtic Plus project, was voted best European project of the EUREKA cluster in November 2014 among 1000 innovation projects, and thus won the gold innovation award in Basel, Switzerland.
The success and all of the prizes awarded to HIPERMED have led to a new European Celtic Plus project, called E3 ("E-health services Everywhere and for Everybody").
deep RIVER is based on the results of Amine Chaabouni's Phd, which is part of the European Celtic plus E3 project.
E3 project focused on the design of a solution that allows telemedicine to be applied everywhere and for everyone, accessible in areas with low network bandwidth. In this context, deep RIVER team has developed an innovative image processing technology which allows smart storage and real-time transmission of medical data in a secure manner, whatever the available network bandwidth, in order to fight against medical deserts.
Pratically speaking, this technology offers the possibility to insert additional data into a video without increasing either the total bit rate during transmission or the memory during requirement for archiving and therefore without additional material or energy costs. Thus, this technology meets the requirements of sustainable and environment-friendly IT, a major challenge for future years.
Before long, deep RIVER team thought that its technology could be extended to other applications than telemedicine. Indeed, the size of multimedia data (images / videos in particular), transferred and / or stored daily, reaches huge values ​​which continue to grow exponentially in different fields of application, like for example video games, very high video definition exchanged in telesurveillance or television.
Since March 2018, deep RIVER project is supported by the French Lorraine Incubator, labeled Excellence Incubator by the French Grand Est Region, and in July 2019, deep RIVER has been officially created.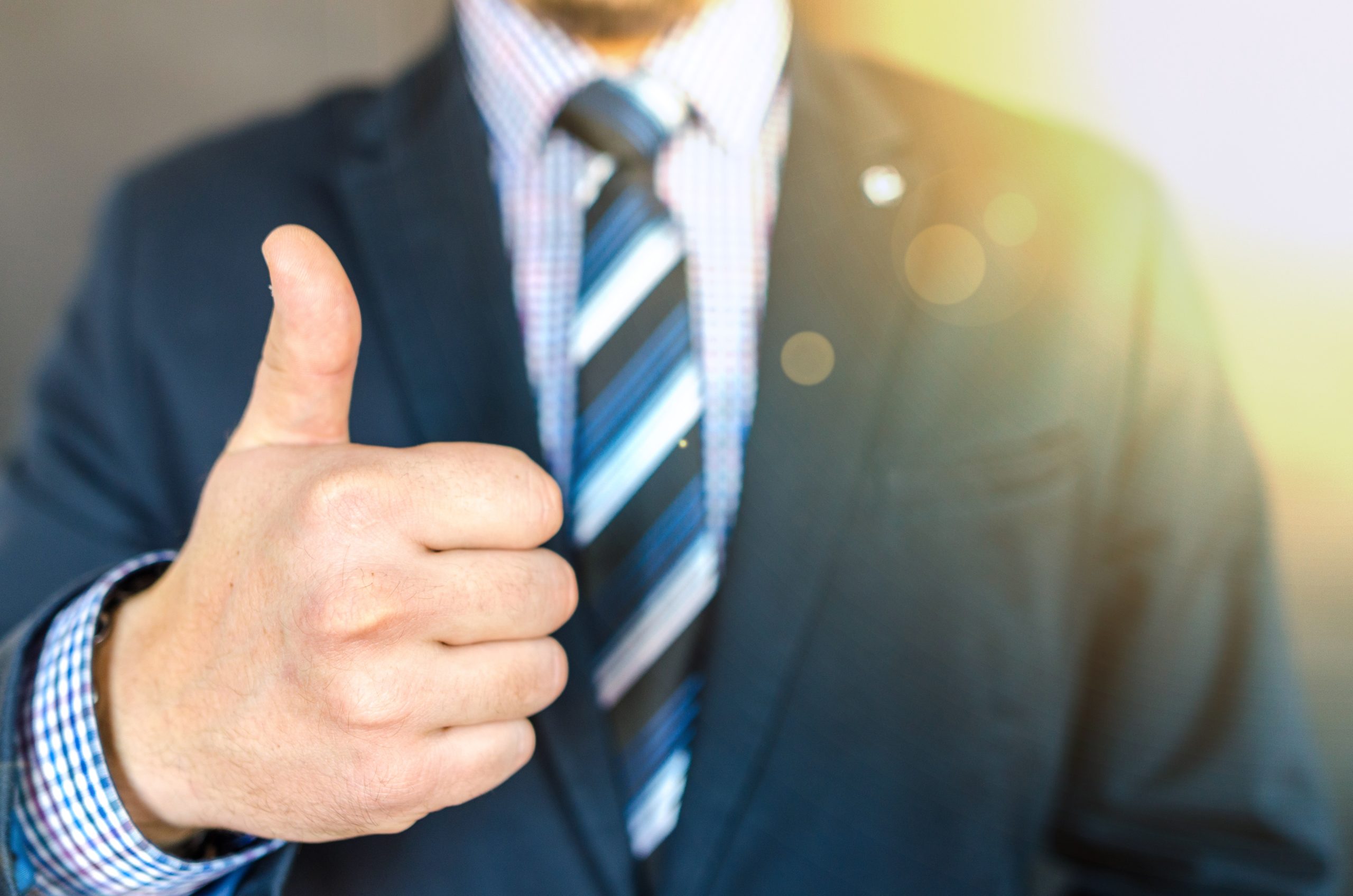 Quality
deep RIVER guarantees better quality for a maximum data, stored and / or transferred remotely, even in low bitrate context.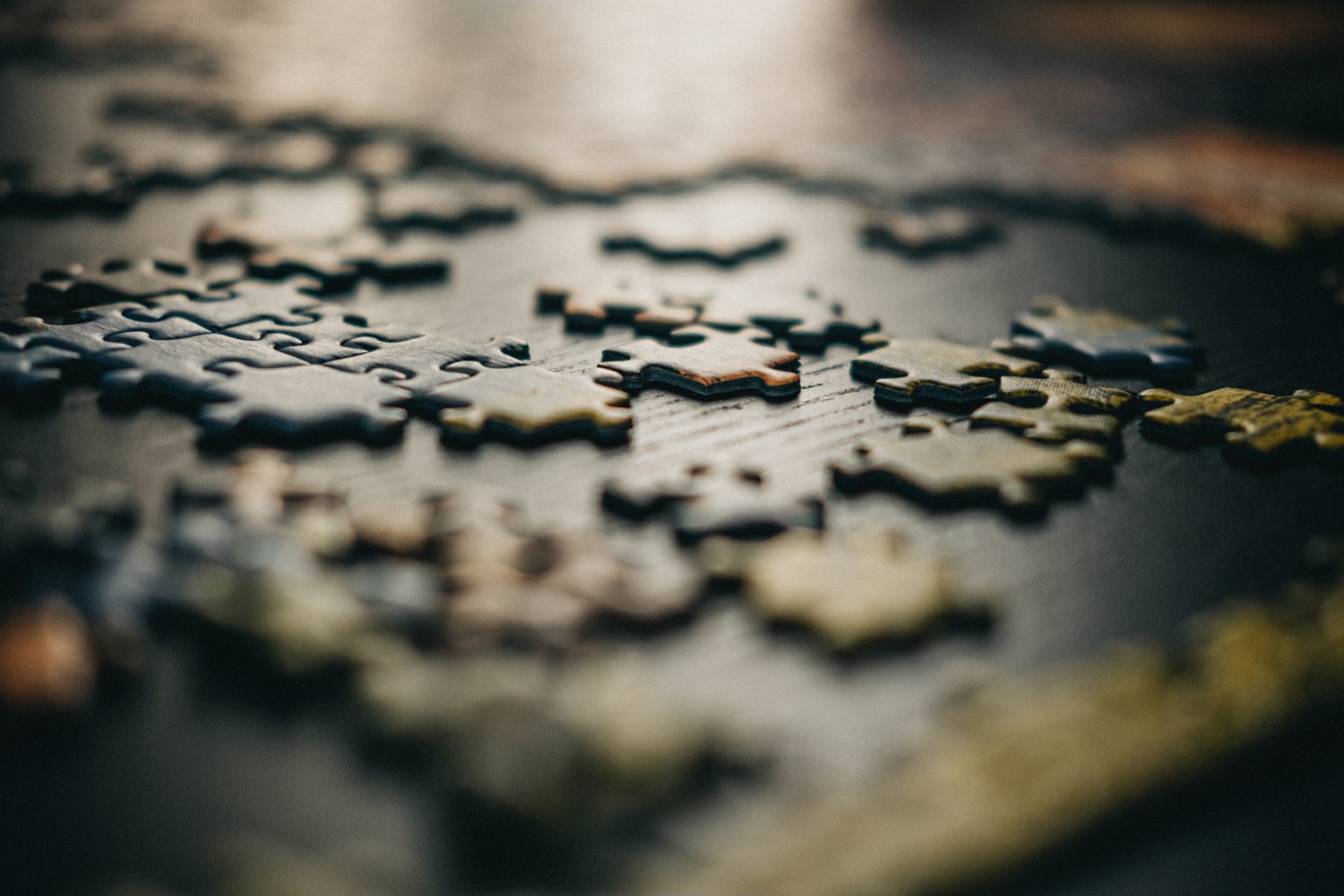 Scalability
deep RIVER innovation can be adapted to different types of applications, depending on the quality of the target video and the size of the data that the user requests to hide and send.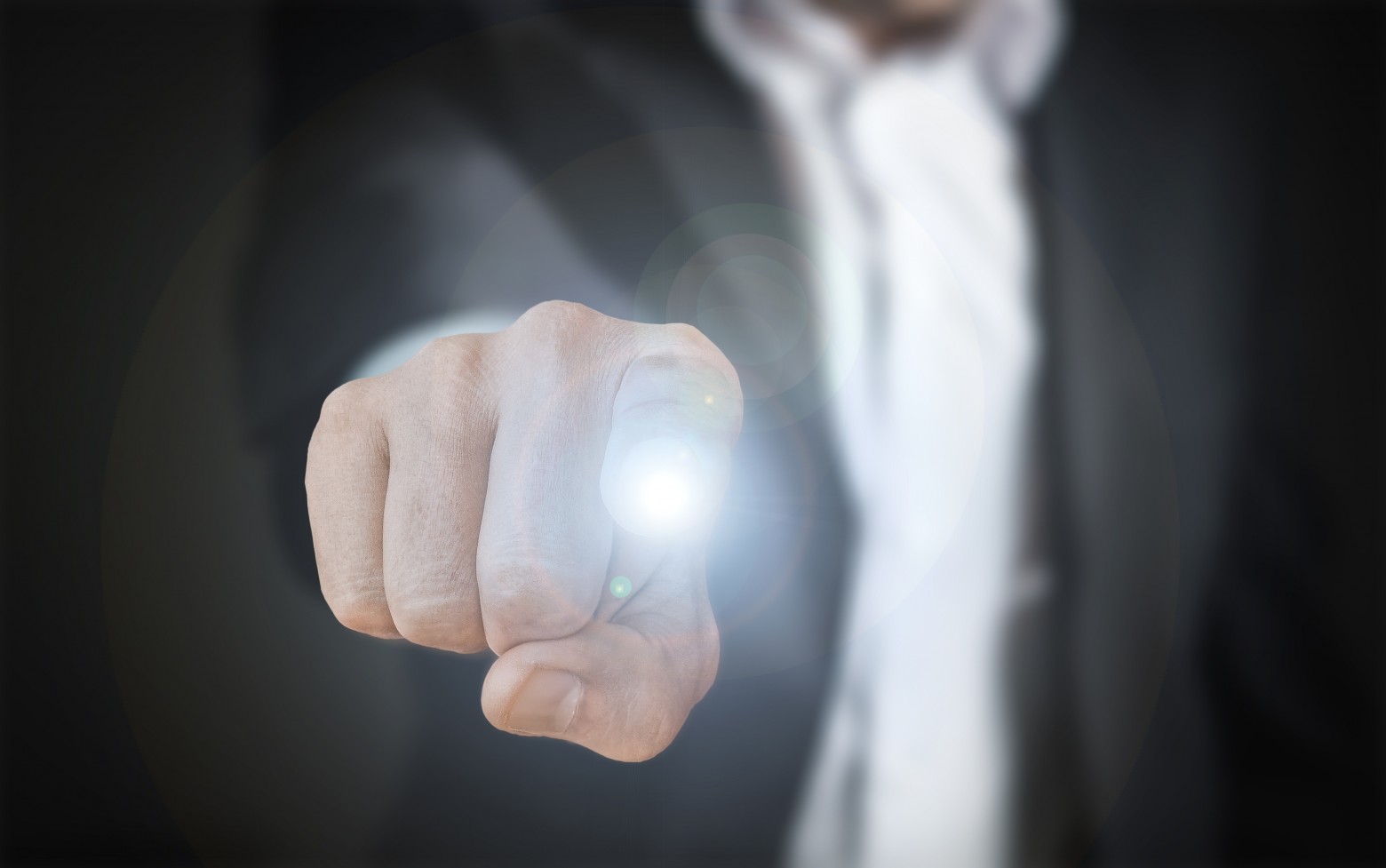 Customization
deep RIVER offers a customised service for each application (Medical, video-surveillance, multimedia, etc.) and for each type of video (endoscopic, microscopic, ambience).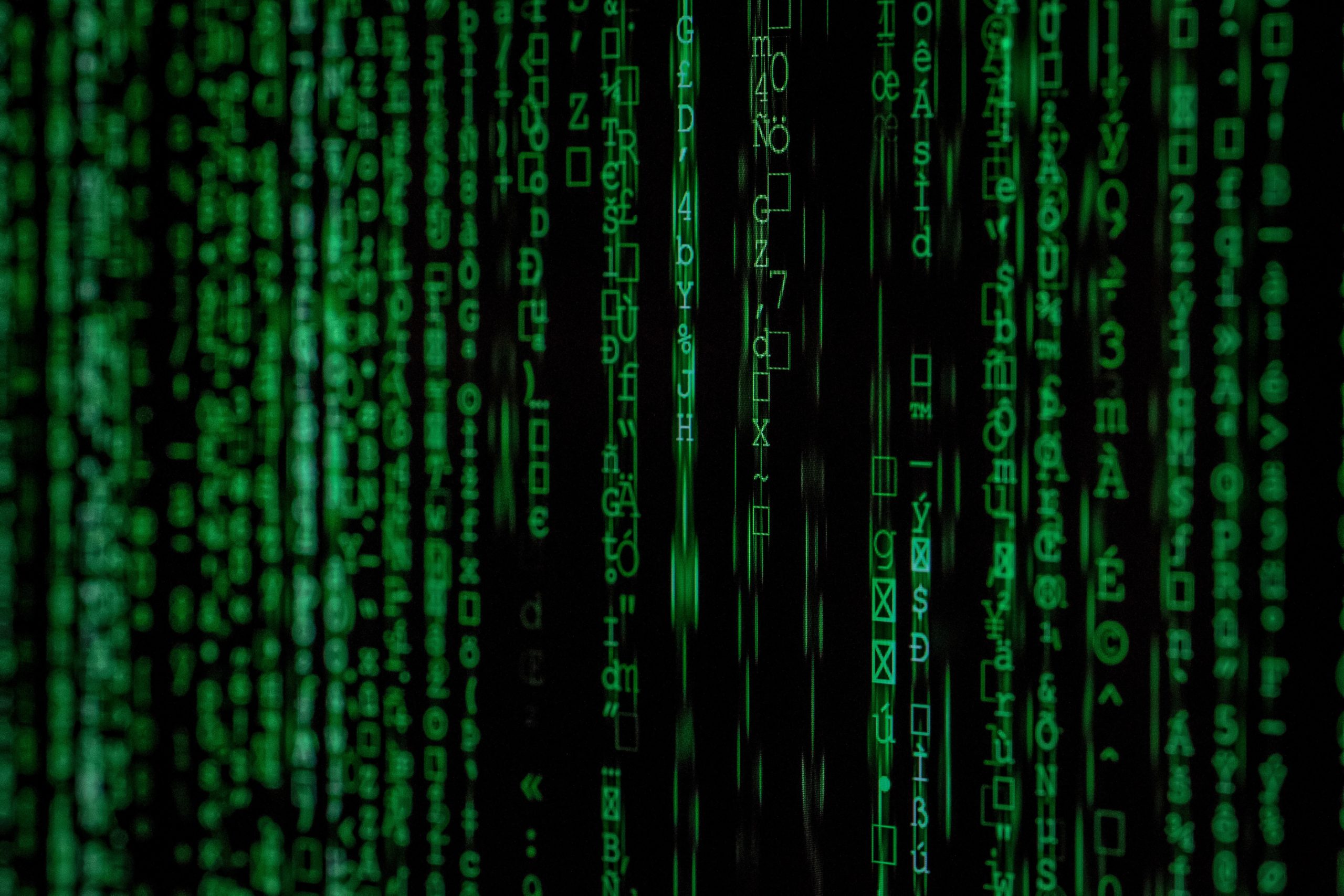 Sustainability
deep RIVER technology meets the requirements of sustainable and environment-friendly IT, a major challenge for future years.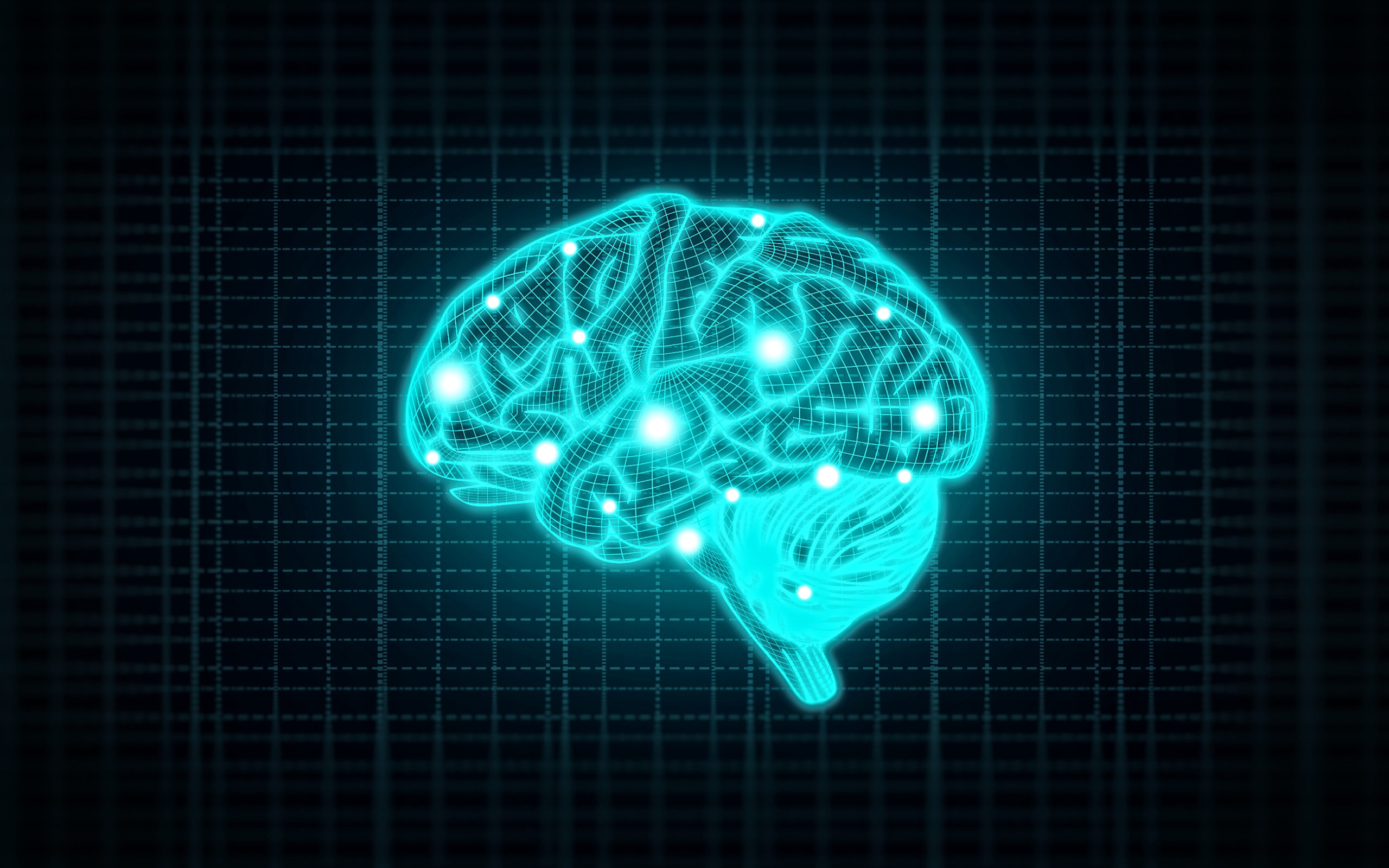 Smartness
Make video / image smart while playing it in real time
ADDRESS
193 Avenue Paul Muller 54602 Villers-lès-Nancy